After SU Geography
Our department has been around for a long time.  Founded in 1926 as a matter of fact, meaning that there have been more than a thousand graduates of the department!  Since 2008, 136 people have graduated with a B.A. degree in geography (conferred jointly by the SU College of Arts & Sciences and the SU Maxwell School of Citizenship & Public Affairs), and 98 people have graduated with it as an undergraduate minor.
Our alumni have gone on to find fabulous careers, where they use geography every day! Read about how some of these recent alumni discovered geography, what skills they learned as an undergrad, and advice they have for you.
Alaina Mallette, '13
(Future) GIS Specialist Peace Corps Volunteer in Mexico
Kelly Montague, '14
Cartographer at the D.C. Office of the Chief Technology Officer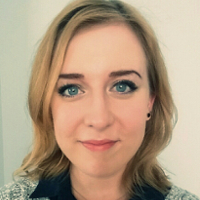 Jon Sonnenschein, '14
Geospatial Business Analyst at Travelers Insurance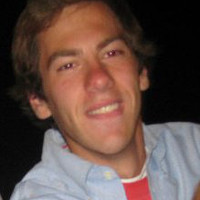 Andrew Frasier, '14
Junior Planner at Syracuse Metropolitan Transportation Council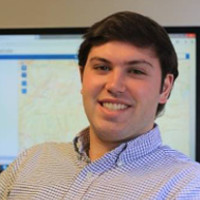 Kelsey Smith, '12
Private Development Assistant at BLD & Community Planning Consultant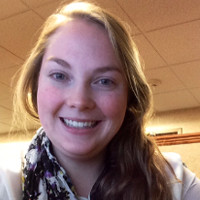 Sarah Walton, '13
Deputy Director of Operations & Programming at Syracuse Northeast Community Center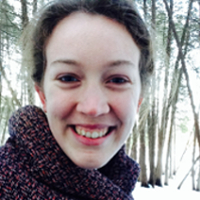 Brianna Carrier, '12
Teach for America Alumna & Future Masters Student in Bakersfield, California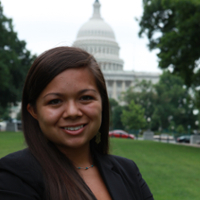 Sean Keefe, '13
First Year Law student at University of Colorado School of Law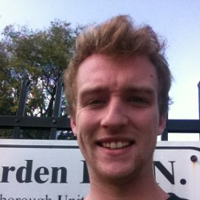 You!
Amazing career using skills learned from being a geography major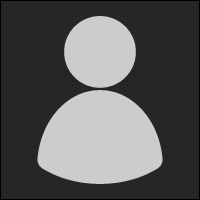 Learn about potential careers from the kinds of geographies, located on the home page.